All young people should have access to dance, regardless of where they live or their family's income. Dance connects us, cultivates confidence and emotional intelligence. Walker is the poorest ward in Newcastle, so many of the young people there are unable to take part in the same activities that their peers in neighbouring wards can enjoy, which limits their opportunity in life.
In 2019, we delivered free dance workshops to nearly 400 young people between the age of 10-18 in partnership with Benfield School, Sir Charles Parsons School, Walker Riverside Academy and West Walker Primary.
If you or a young person you know would like to dance with us get in touch and we'll find the perfect opportunity for you by emailing nadia@companyofothers.org.uk or calling 07841020338.
If you attend Walker Riverside Academy, Company of Others lead weekly sessions in dance and choreography which always lead to performance.
No experience needed, just turn up and give it a try.
Where: Main Hall
When: Thursdays during term time, 3pm-4:15pm
Cost: Free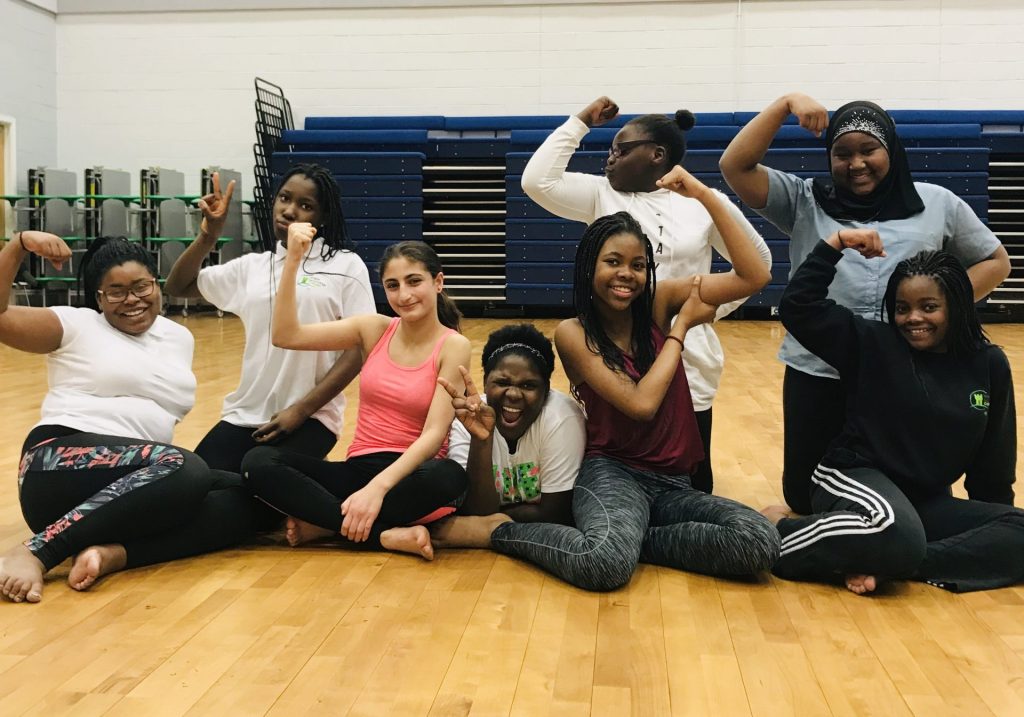 We believe in the co-creation of work with young people and the transformative power of performance to develop confidence, be witnessed, create connections and develop leadership skills.
In 2017 the group performed for the first time to the whole school at The Dome in Walker, the creation of this work was generously supported by John D Grassroots Fund.
In 2018 they performed 'Remain The Sea' at Dance City as part of Pulse Regional Dance Festival. The work was made from conversations the group had about what it feels like to leave your home country and arrive somewhere unknown.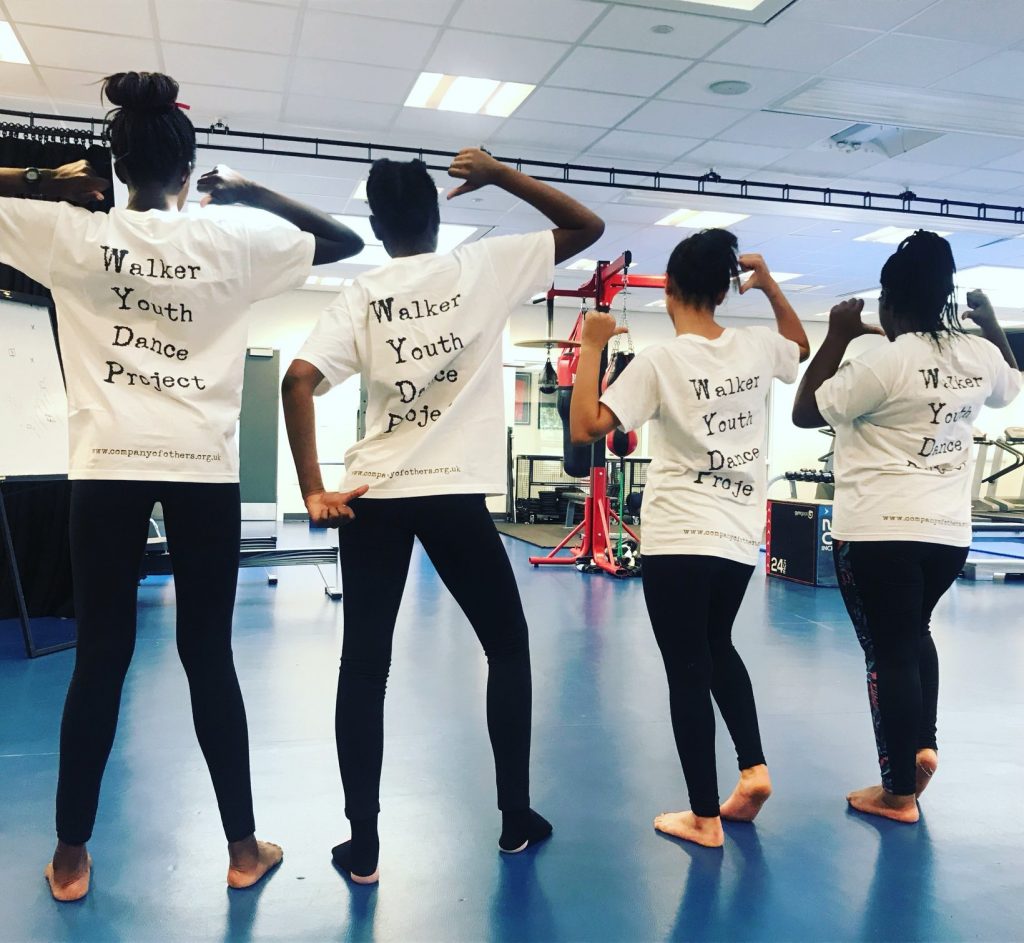 In 2019 the dancers from Benfield School performed 'We Are Greta' at their annual Dance Festival and then Dance City as part of Pulse Regional Dance Festival 2020. The work was about the group's feelings about the destruction of the planet and their hopes for the future and was performed for 450 people.
In March 2020, dancers from West Walker Primary will perform their new work made in collaboration with Company of Others Ensemble at Byker Community Centre. We're hugely grateful to Newcastle City Council for their support of this project, and our ongoing work in Walker.
Images top to bottom: Helen Scott, Nadia Iftkhar, Nadia Iftkhar. Film: Pippa Howie