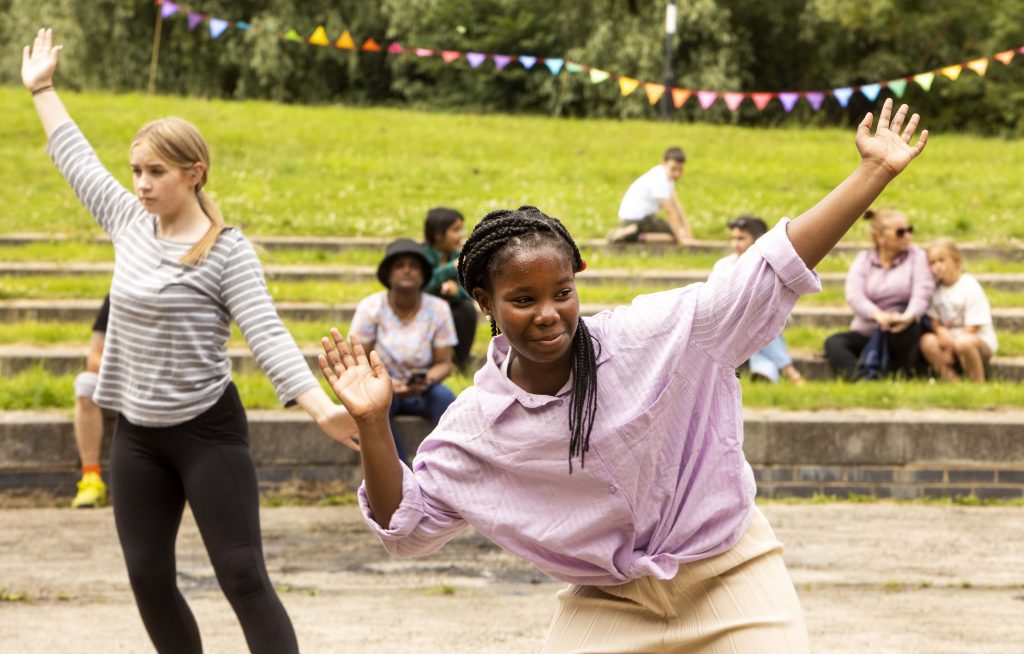 All young people should have access to dance, regardless of where they live or their family's income. Dance connects us, cultivates confidence and emotional intelligence. It increases physical health, and well as supporting good mental health. Walker is often overlooked, so many of the young people here are unable to take part in the same activities that their peers in neighbouring wards can enjoy, which limits their opportunities in life.
Our dance programmes are more than dance classes, they involve performance opportunities in our community, regular trips to see professional dance in our region's theatres and backstage tours, opportunities to learn many different styles from professional dance artists who also perform regularly.  We co-create work, so young people get to create their own choreography, and decide what they want to say through movement.
No experience necessary, just a willingness to give it a go!
Every Monday during term time:
4-4:30pm 4-7yrs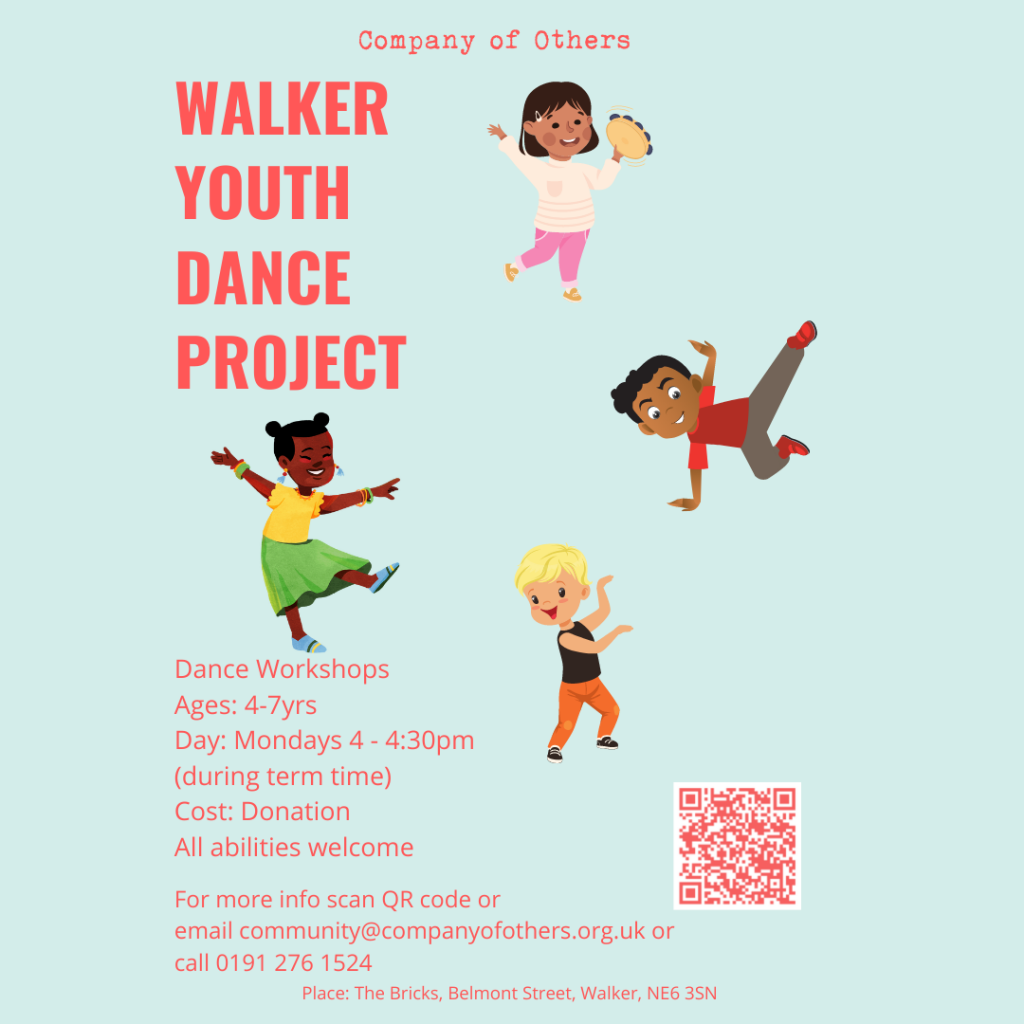 Every Thursday during term time:
4-5pm 7-12yrs
5-7pm 13-17yrs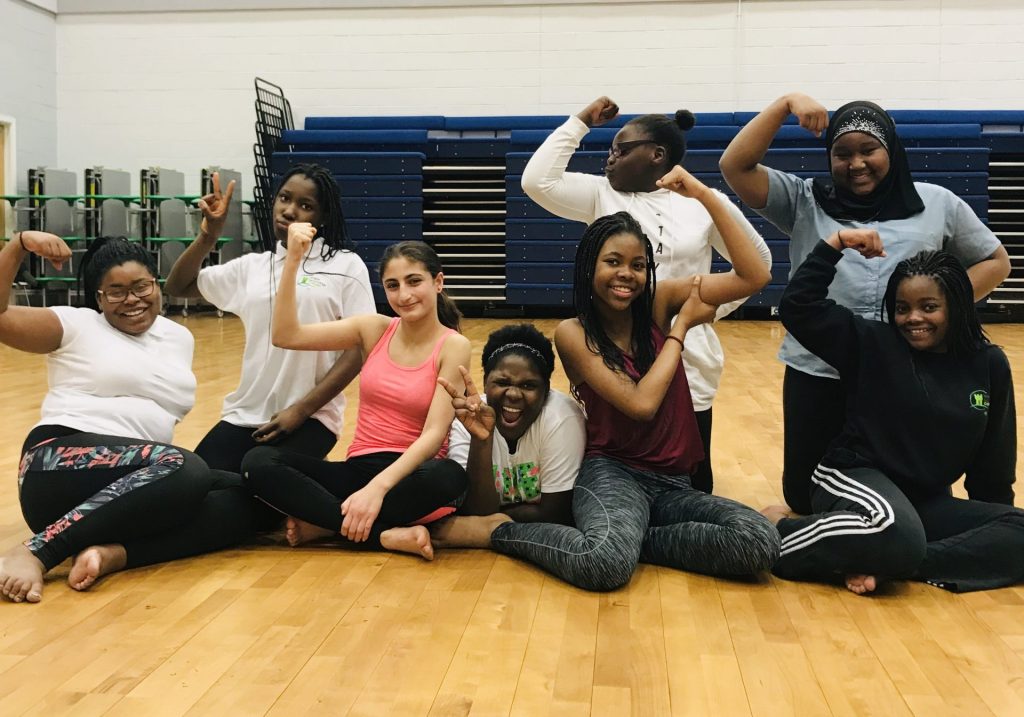 To register email community@companyofothers.org.uk or call 0191 276 1524, although workshops are free, registration before attending is essential.
All classes take part at our studio, The Bricks, St. Anthony of Egypt Church, Belmont St, NE6 3SN.
Past Projects:
We believe in the co-creation of work with young people and the transformative power of performance to develop confidence, be witnessed, create connections and develop leadership skills.
In 2017 the group performed for the first time to their whole school at The Dome in Walker, the creation of this work was generously supported by John D Grassroots Fund.
In 2018 they performed 'Remain The Sea' at Dance City as part of Pulse Regional Dance Festival. The work was made from conversations the group had about what it feels like to leave your home country and arrive somewhere unknown.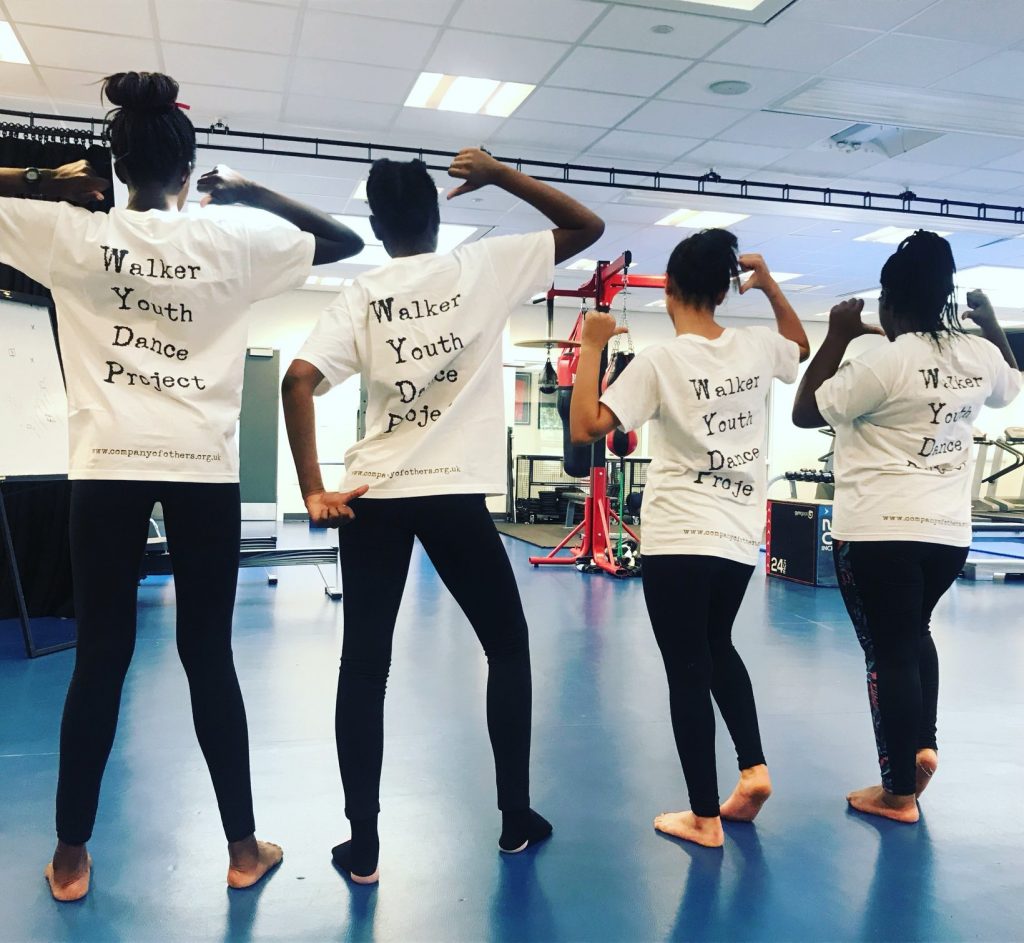 In 2019 the dancers from Benfield School performed 'We Are Greta' at their annual Dance Festival and then Dance City as part of Pulse Regional Dance Festival 2020. The work was about the group's feelings about the destruction of the planet and their hopes for the future and was performed for 450 people. We delivered free dance workshops to nearly 400 young people between the age of 10-18 in partnership with Benfield School, Sir Charles Parsons School, Walker Riverside Academy and West Walker Primary.
In March 2020, dancers from West Walker Primary were due to perform their new work made in collaboration with Company of Others Ensemble at Byker Community Centre. Sadly, this was unable to take place due to the Covid19 outbreak.
We're hugely grateful to Newcastle City Council for their support of this project, and our ongoing work in Walker.
Images top to bottom: Victoria Wai, Nadia Iftkhar, Nadia Iftkhar. Film: Pippa Howie