Company of Others is committed to supporting and developing a diverse and equal workforce for dance in the North East.
Biannually, Company of Others offers two female recent Graduates entering the first year of their professional career in the North East, the opportunity to be mentored for 12 months by Artistic Director, Nadia Iftkhar.
The mentorship programme offers graduates the opportunity to learn in a working environment and focuses on Community Practise, Future Planning and Freelance Skills, eqiupping the mentees with the skills needed for a successful transition into the dance sector.
During 2015-2017 Nadia  mentored Lila Naruse and Benedicta Valentina Holmes, two gifted dancers studying BA Hons Dance Professional Practise at Dance City, Newcastle upon Tyne. Both students completed their studies with 1st Class Honours and continued their studies on MA postgraduate courses.
We are excited to be looking for two recent graduates for the programme beginning September 2019. If you are interested in this opportunity please submit an expression of interest in writing (no more than 1 side of A4) or film (no longer than 2 minutes) to nadia@companyofothers.org.uk no later than 5pm 20th July 2019. Your expression of interest should include your particular interests within dance, why you are interested in working with Company of Others and how you would like us to support your development.
Past Mentees:
Benedicta Valentina Holmes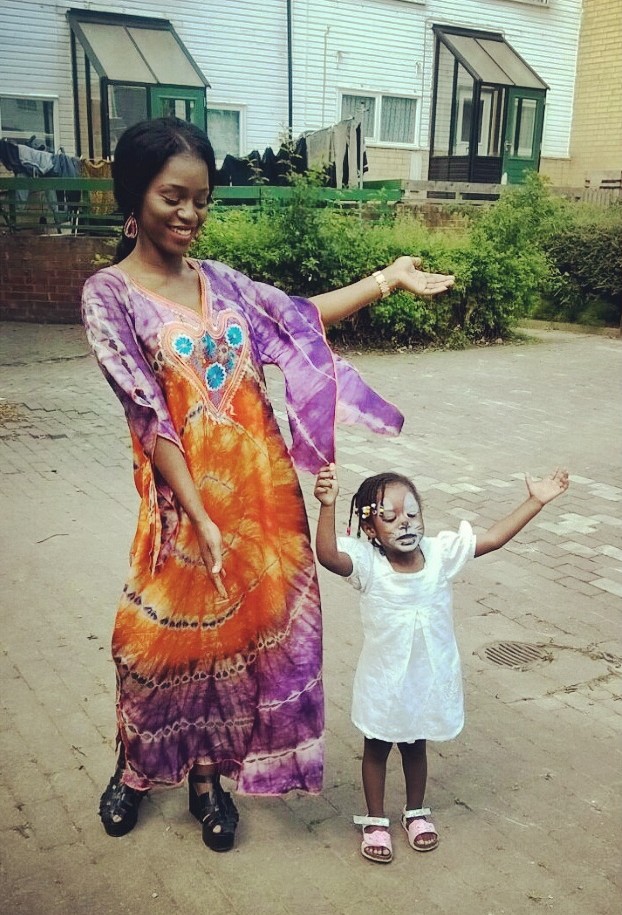 Benny's main influences in the dance industry stem from her encounter, during a college dance course, with Alvin Ailey American Dance Theatre, which she was inspired by and it increased her thirst for dance. Her main strengths lie in choreography, although she is beginning to appreciate the art of performance and the many wonders that come with it.
Benny is extremely excited and proud to be working with Company of Others, as it will bring a new outlook and path to learning that she wouldn't have had the pleasure of experiencing otherwise.
One of the Benny's much loved quotations is located in Proverbs 31 verse 25,
''She is clothed with strength and dignity, and she laughs without fear of the future.''
Lila Naruse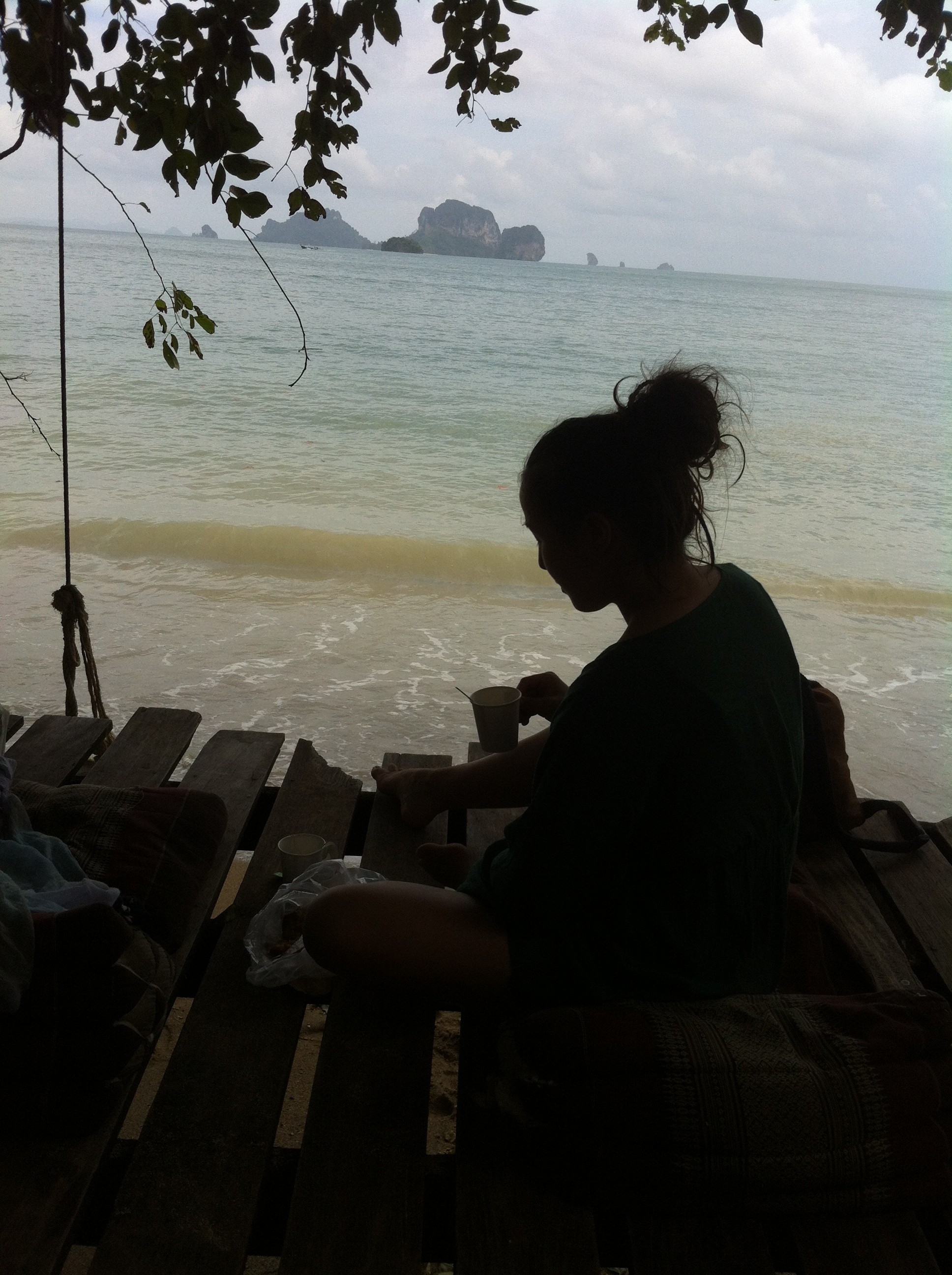 From a young age Lila has flourished in exploring the body's movements. With her interest in different cultures, breaking barriers and forming connections, she is drawn to dance as the most profound form of communication.
Believing that movement expression can speak louder than voices and clearer than words. Lila is eager to explore the many subject areas dance has to offer with Company of Others.